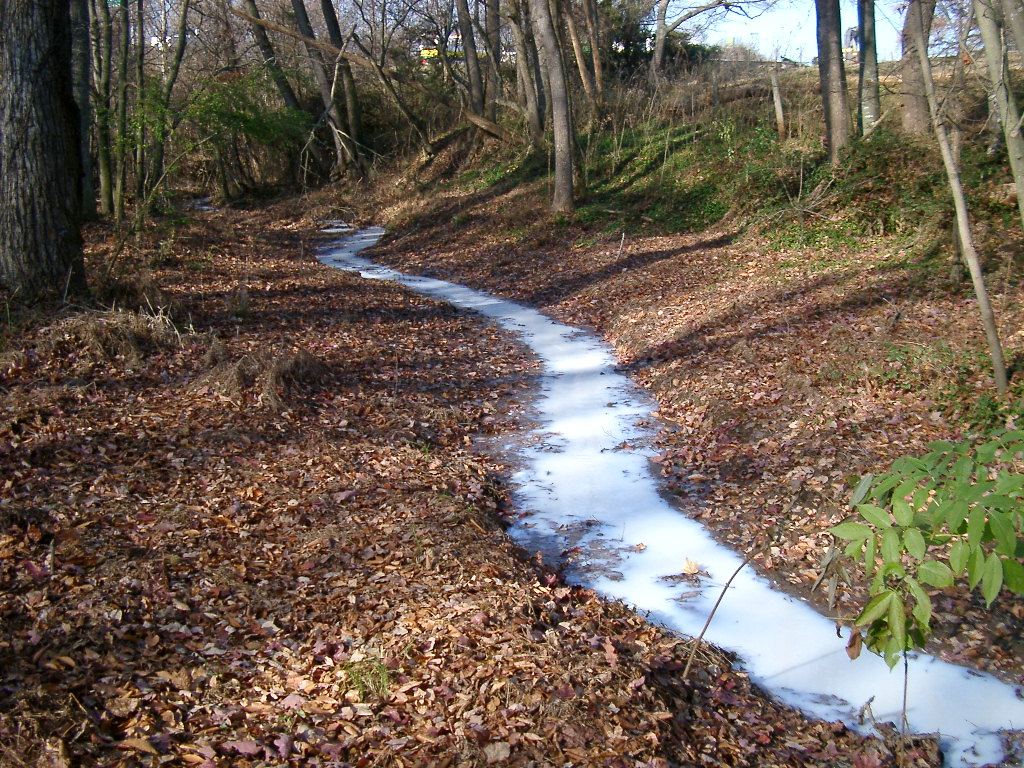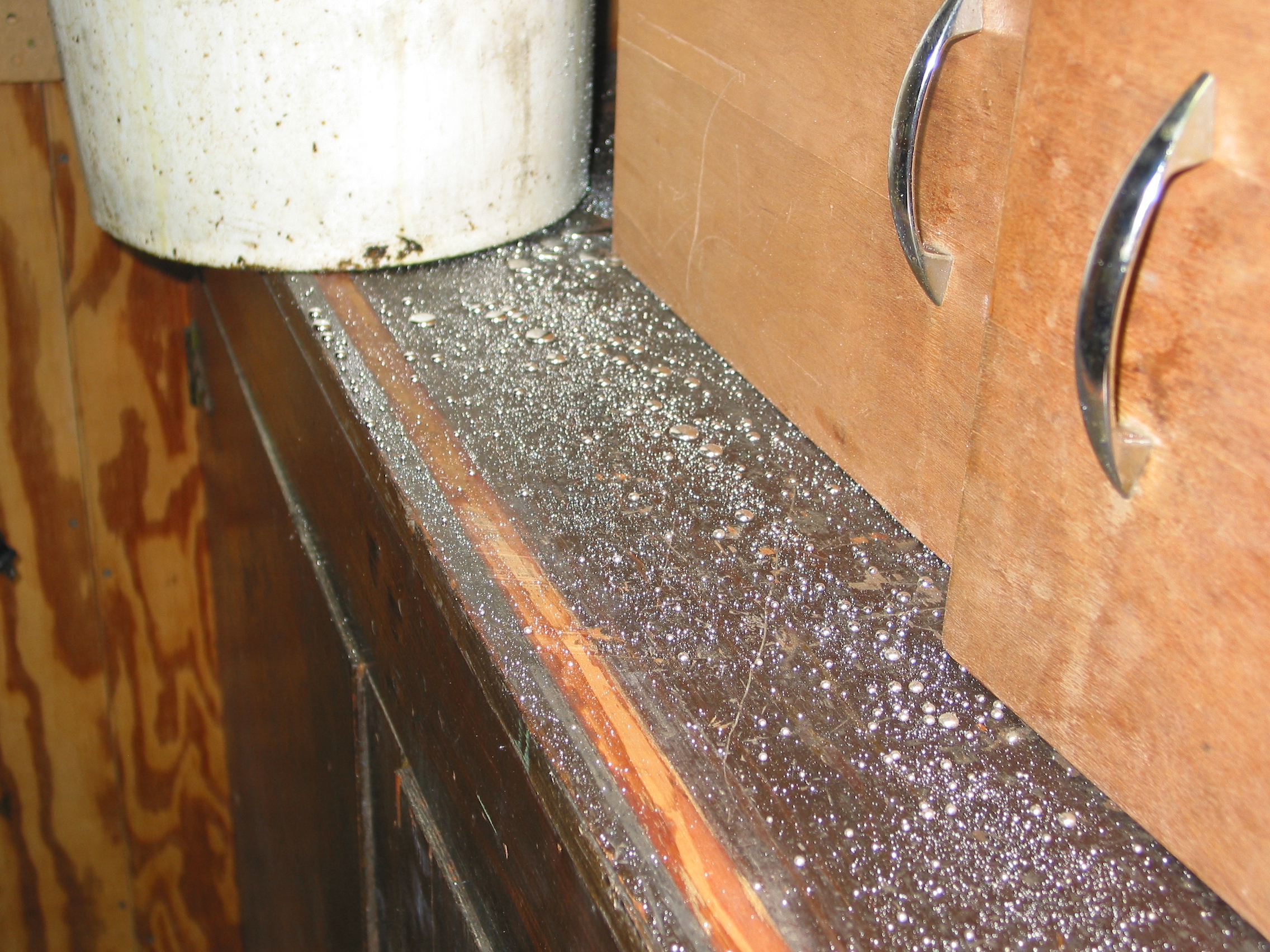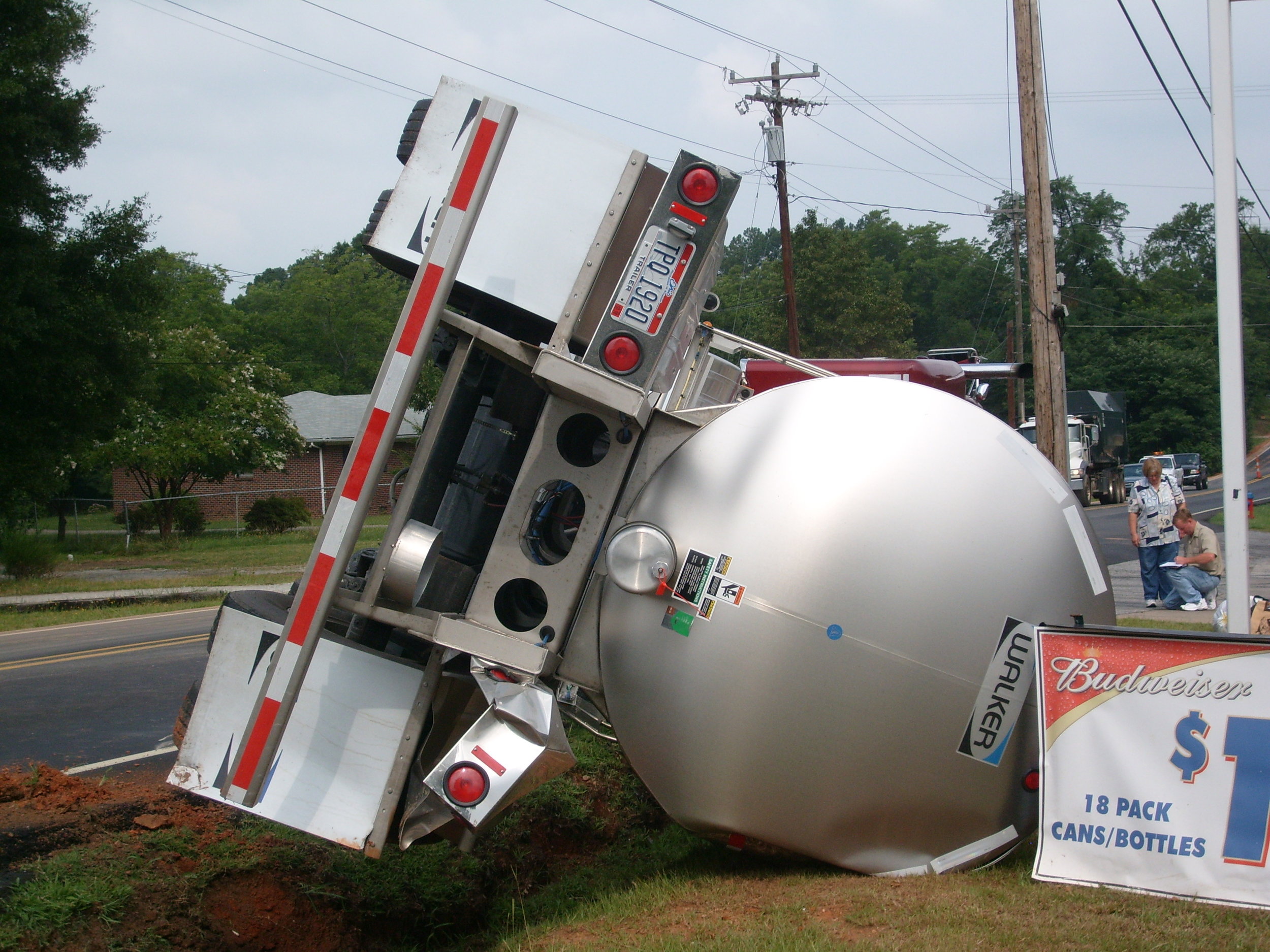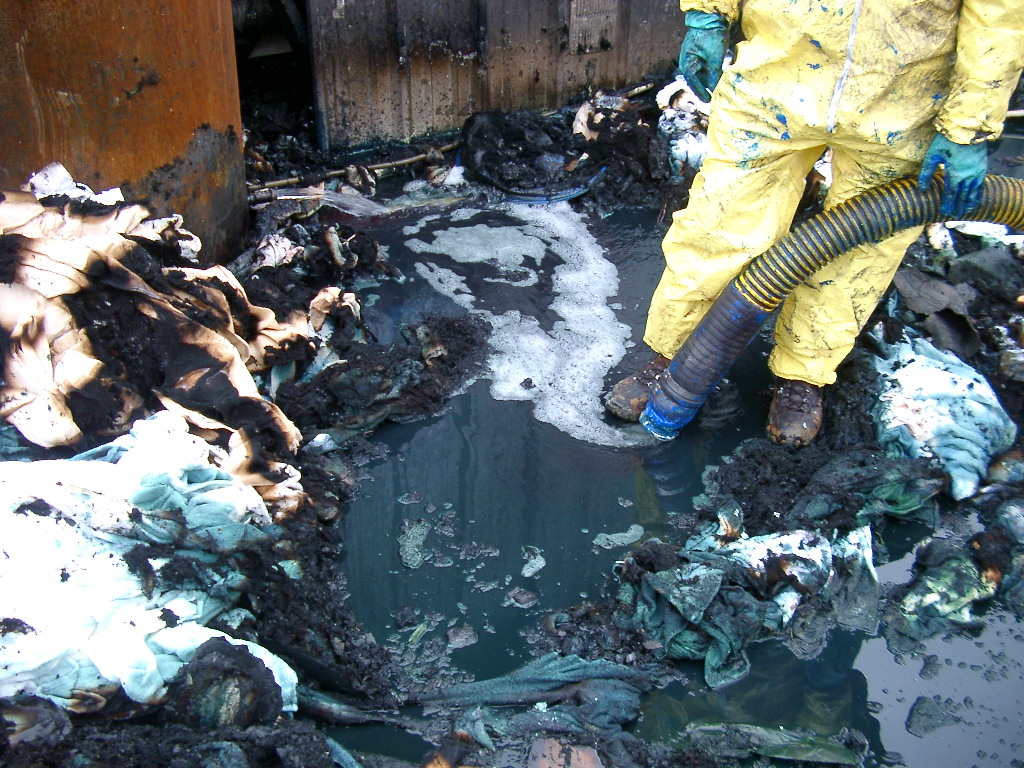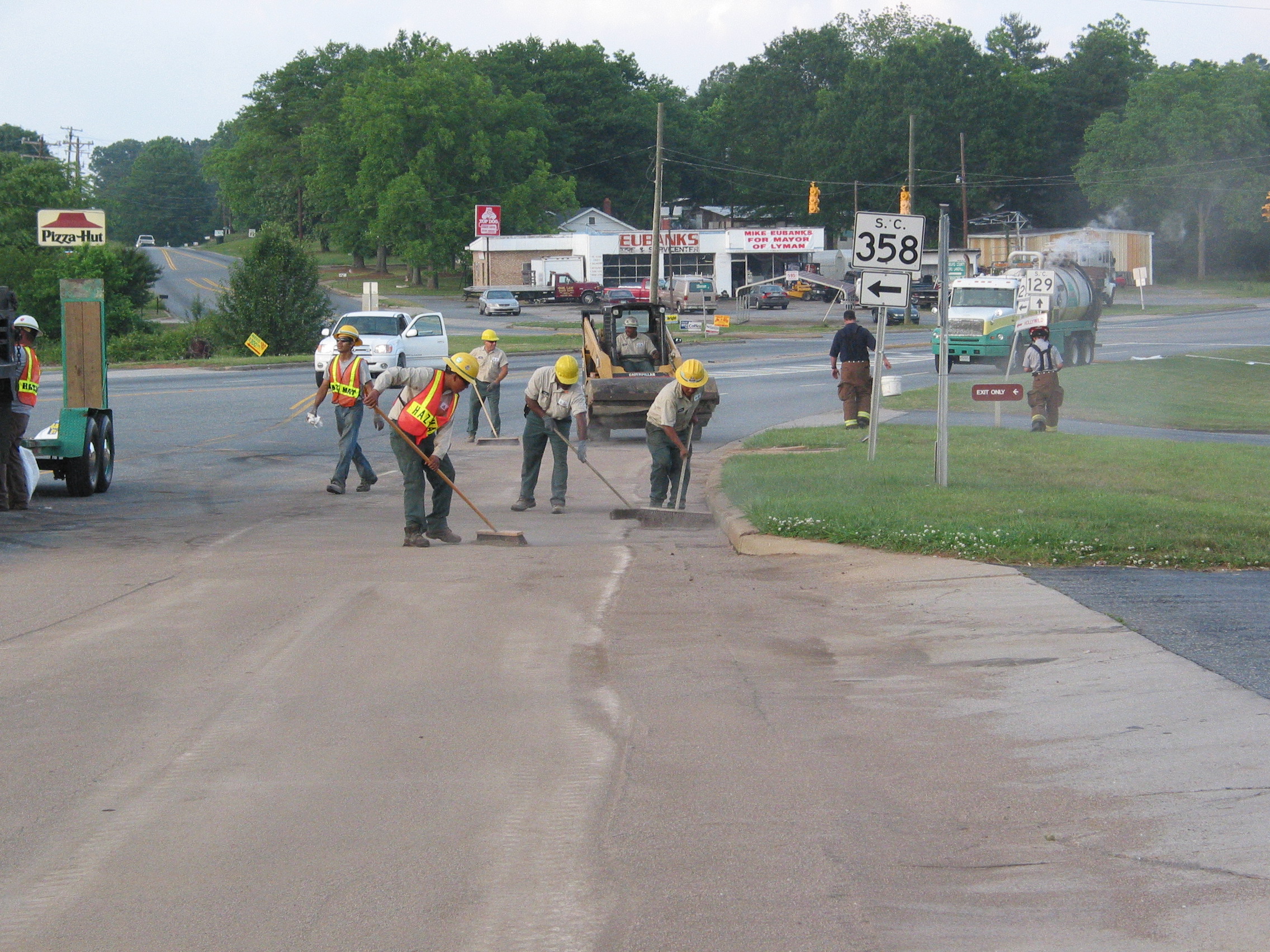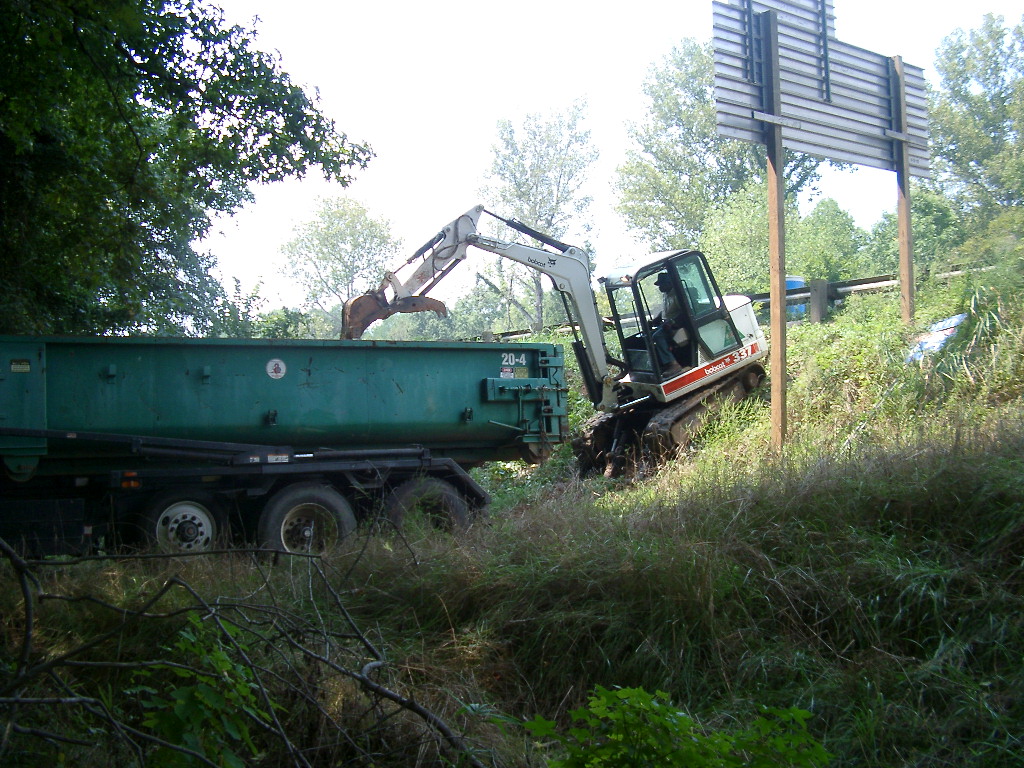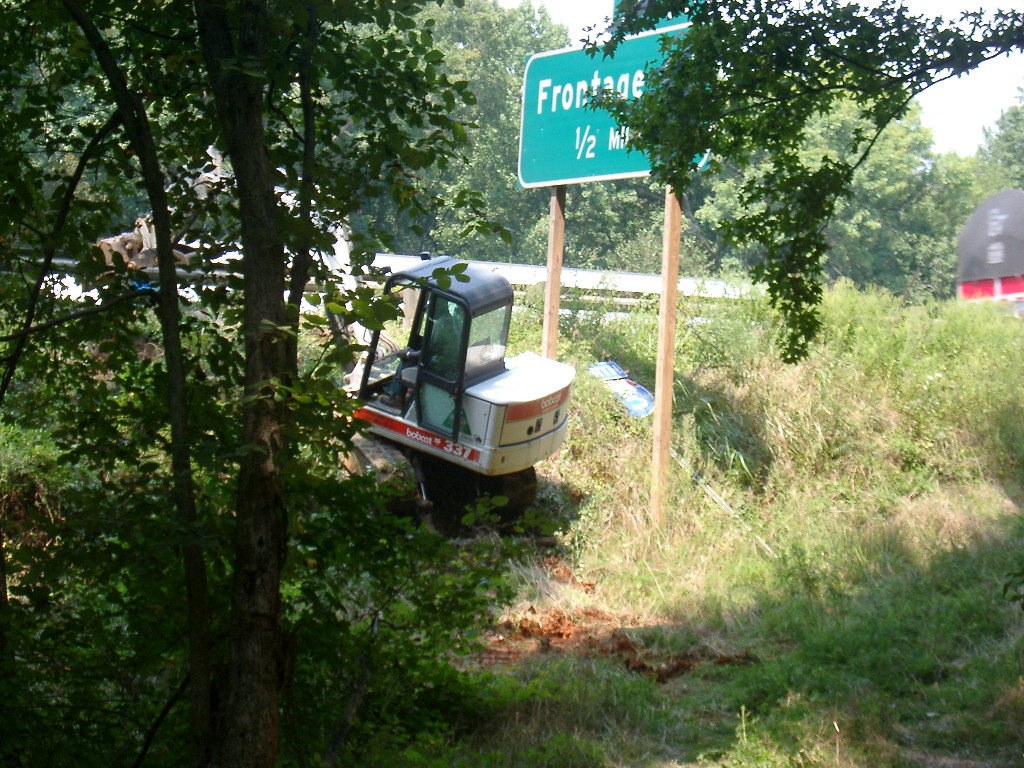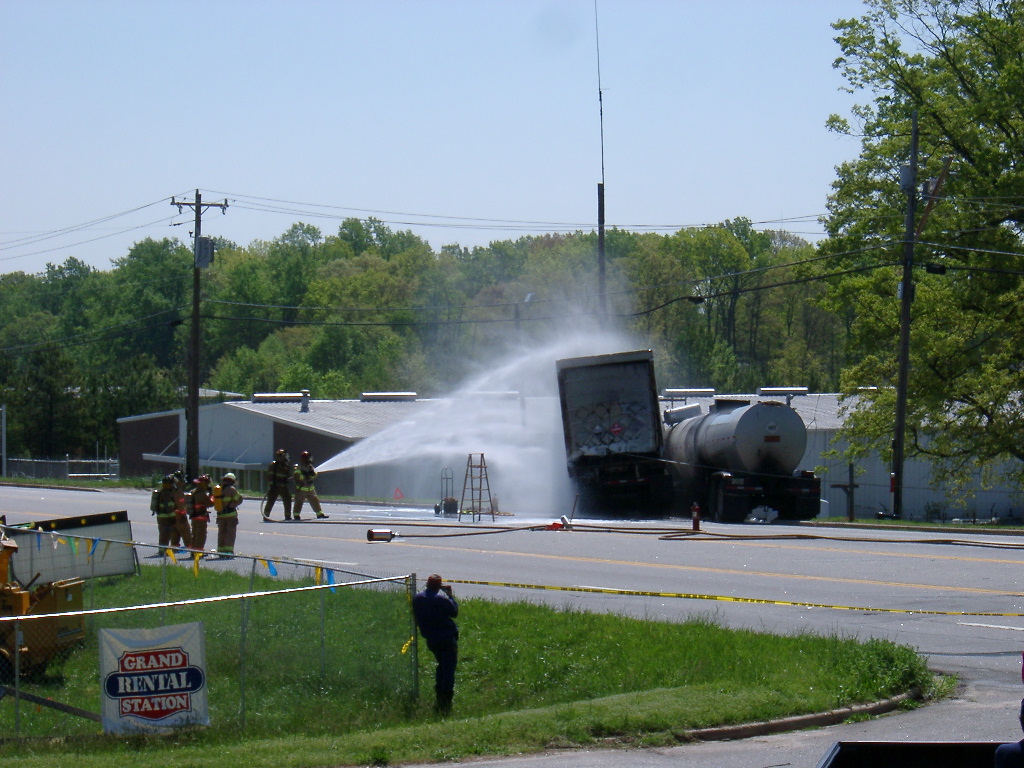 Emergency Spill Response
We offer 24 hour emergency spill response services utilizing highly trained and professional HAZMAT teams with the latest in equipment and supplies. Our spill teams are experienced in a wide variety of incidents utilizing all levels of protective equipment. Our first priority is always the safety of the public and all personnel involved in the incident.
At JBR we understand that even with a high level of training, a spill team must have the proper tools and equipment to work efficiently and safely. From air monitoring devices to pH meters to high-angle rope systems to intrinsically safe cell phones, our teams have the tools that they need to handle any incident.
Our inventory of PPE includes all levels of protective suits, boots, gloves, and a range of respiratory protection equipment from APR's to SCBA's to inline air systems.
We maintain a warehouse fully stocked with skirted booms, sorbent pads and booms, oil dry, skimmers, confined space entry and rescue equipment, ventilation devices and much more.
Because of our extensive construction background we own a wide array of excavation equipment including:
Track excavators
mini-excavators
track bobcats
skid-steer loaders
rubber tire loaders
backhoes
dump trucks
Our heavy equipment inventory includes:
vacuum trucks
road tractors
tankers
frac tanks
rolloff trucks
rolloff boxes
vacuum rolloff boxes
Hydroblasters & Jetters up to 40,000psi
Perhaps most importantly, at JBR we understand that protecting the environment and serving the customer is really the same thing. When you excel at the former you accomplish the latter.