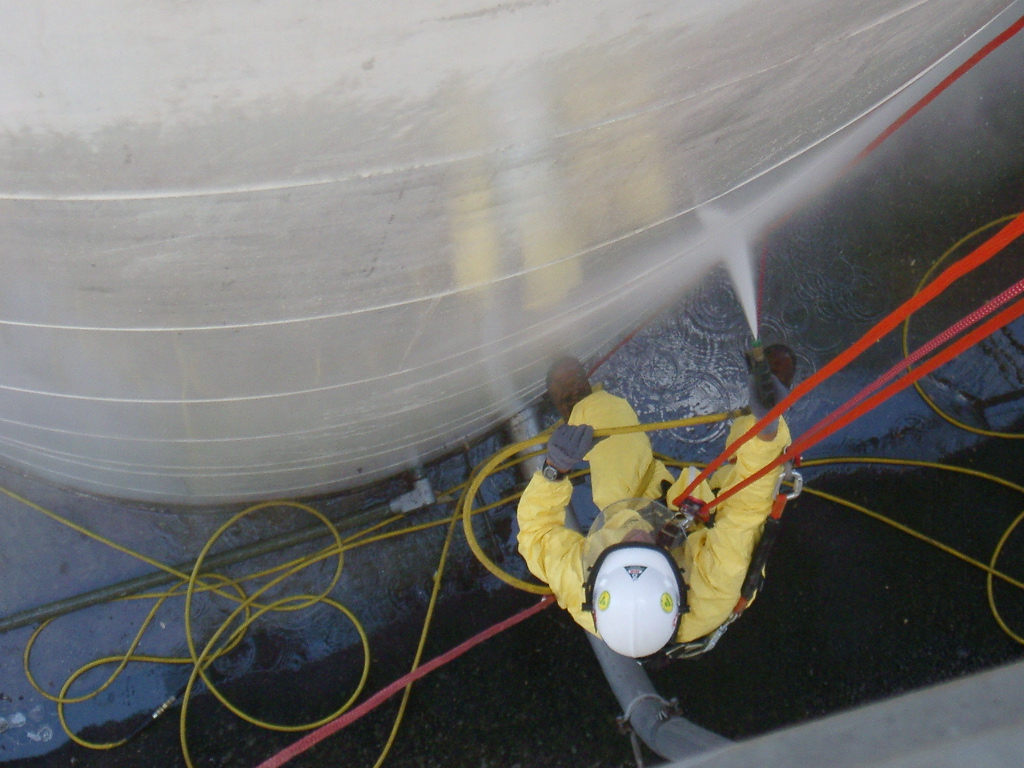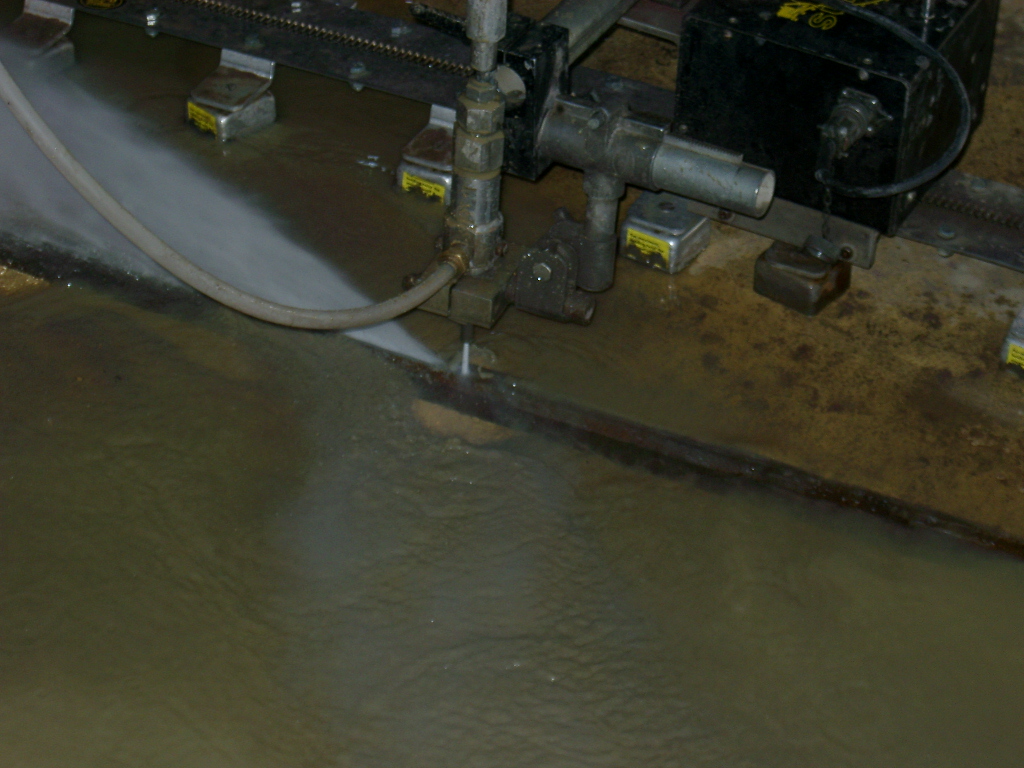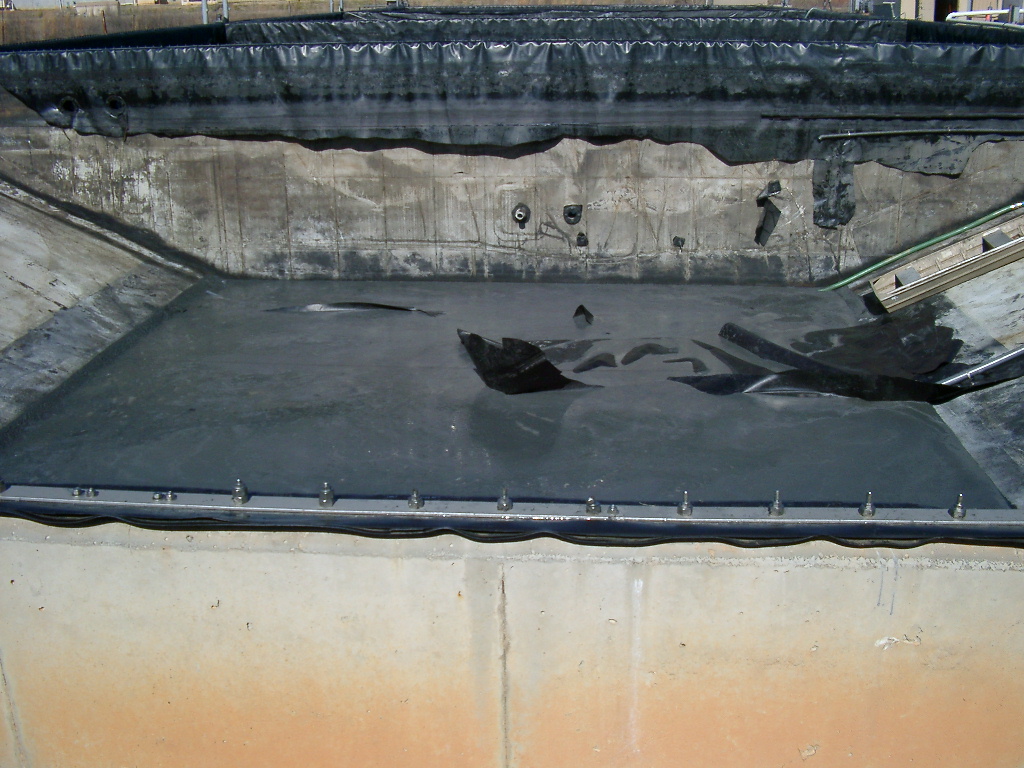 Industrial Cleaning
JBR Environmental Services offers a full range of industrial cleaning services. From the cleaning of a small sump to a complicated remediation project, we have the experience, personnel and equipment to solve your industrial cleaning problems.
Our Hydroblasters range from smaller 5,000psi units for pressure washing and decontamination to ultra-high pressure units that can generate up to 40,000 pounds of pressure for surface preparation or removal of extremely hard materials. We also utilize Dry Ice Blasting when waterblasting is not a practical option, for example, in the cleaning of a large printing press or industrial oven racks.
Our arsenal of Hydroblasting equipment allows us to select the ideal machine for your project based upon the characteristics of the material being removed.
We have abatement crews with extensive experience in the removal of Asbestos, lead paint and mold.
Our crews have training in the following areas:
Confined Space and Confined space rescue
Fall protection
HAZWOPER
CPR
First Aid
When solving your industrial cleaning problems, the JBR team has been trained to put safety before all else.
New High Pressure Floor Cleaning System